RECIPES
BY CHEF JESSICA SAYDAH
Grilled Watermelon Salad
Crispy Skin Salmon with Roasted Radishes and Fingerling Potatoes
Grilled Flat Iron Steak with Pink Lady Agrodolce
Raspberry Cream Cheese Bars
DINING OUT AT HOME!
We are excited to partner with some of our wonderful local restaurants to bring you fun options for carry out or delivery that will make your Pink Pop Up Party special!
JEFF RUBY (All Locations)
Shrimp Cocktail and Alaskan King Crab with accompanying sauces
Salad of 80 Acres Greens, Pink Lady Apple. Hearts of Palm. Goat Cheese
Surf & Turf – Filet Mignon & Verlasso Salmon, Duo of pink peppercorn sauces, Mashed potatoes, Asparagus
Raspberry Pink Velvet Cake. Lime buttercream. Rose Raspberries.
$100 per person – Call Ashlee Heine at 513-979-0872 and Kathy Davis at 513-455-6685

A la carte additional items:

Paul Hobbs Crossbarn Pinot Noir
SOTTO (Downtown)
Pink Pasta Lasagna Meal – Traditional Lasagna Bolognese
Garlic Bread Loaf from Sixteen Bricks
Mixed Green Salad with vegetables and vinaigrette
Special dessert prepared by the Pastry Chef
$100 Party Pack – Serves 4-6 guests. Call (513) 977-6886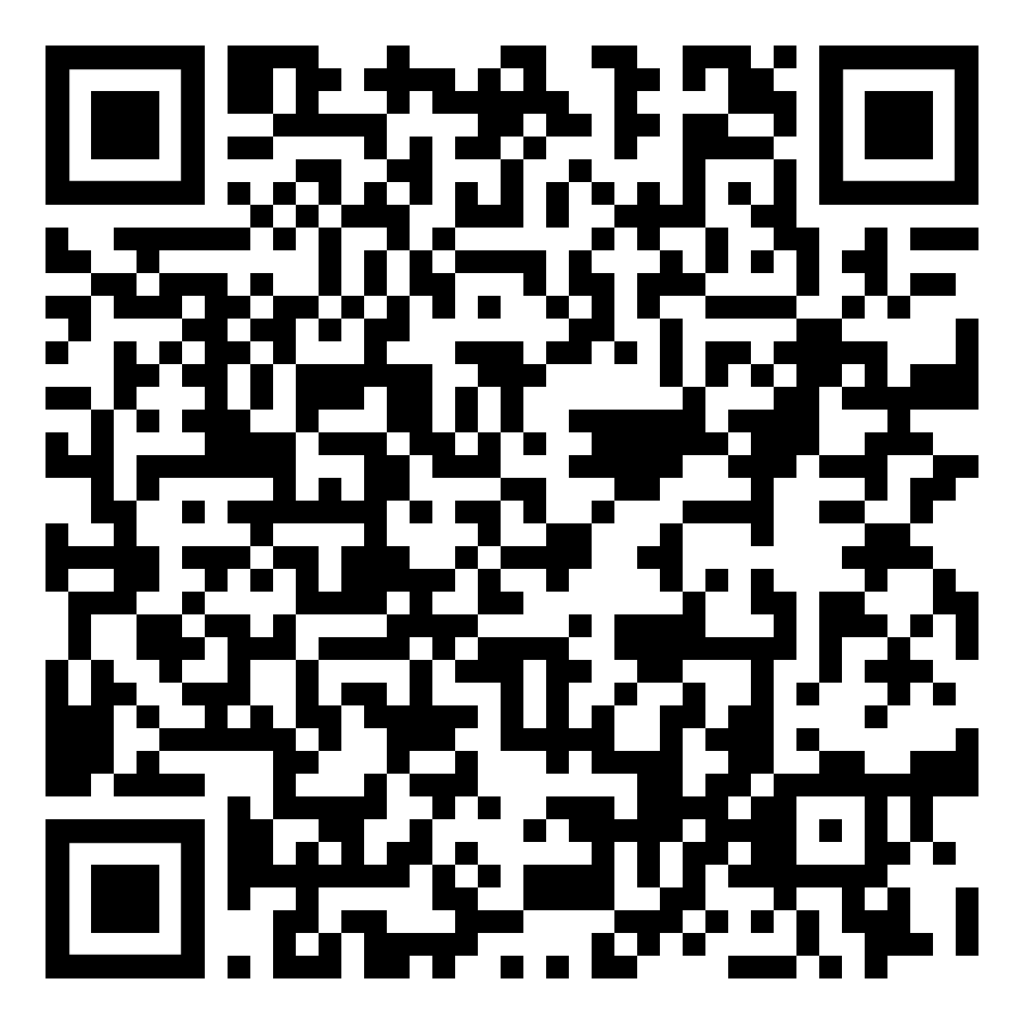 RED FEATHER (Oakley)
2 Cowboy Ribeyes, AK rub, chili-garlic butter
1 Whole Chicken, BBQ Seasoning, Alabama white BBQ
10 shrimp tacos, aji criollo, radish, pickled red onion
10 pork belly steamed buns, pickled cucumbers, pickled red onion, cilantro, hoisin, sriracha
Potato gnocchi, hen of the woods mushrooms, truffle Marsala cream, pecorino tartufo, chive
Roasted beets, honey yogurt, arugula, candied hazelnuts, white balsamic vinaigrette
$300 Party Pack – Serves 10 guests. Email stephanie@redfeatherkitchen.com CODE: PinkPopUpParty
TANO'S (Loveland)
Pink Ribbon Fiesta!!
Chicken ,Shrimp & Lamb Barbacoa Fajita Bar
Includes: peppers, onions, Spanish rice & beans, corn & flour tortillas, guacamole. sour cream, salsa, cheese
Passion Fruit Margaritas (Individual mason jars with ingredients. Combine & mix into a pitcher) 10 servings
Special "Pink" dessert by in house Pastry Chef
$400 Party Pack – Serves ten guests. Call or email to order 513-470-3497 info@foodbytano.com

NOTHING BUNDT CAKES
Enjoy a longstanding Pink Ribbon tradition!
50% off any cake order for your Pink Pop Up Party with Code PINK POP UP PARTY at Florence and Hyde Park locations.
BOARDS AND BEEZ
Mini Charcuterie Boards
$14.95 – $10 delivery charge will be donated back to Cris Collinsworth ProScan Fund
Serves 1-2 people Order at info@boardsandbeez.com CODE: PINK
THE WINE MERCHANT (Hyde Park)
The Wine Merchant is offering a 10% discount on all orders for pick up or delivery when you use the code Pink Pop Up Party for the October 1 event
Call or email to order: 513-731-1515 info@winemerchantcincinnati.com