TANI ADEWUMI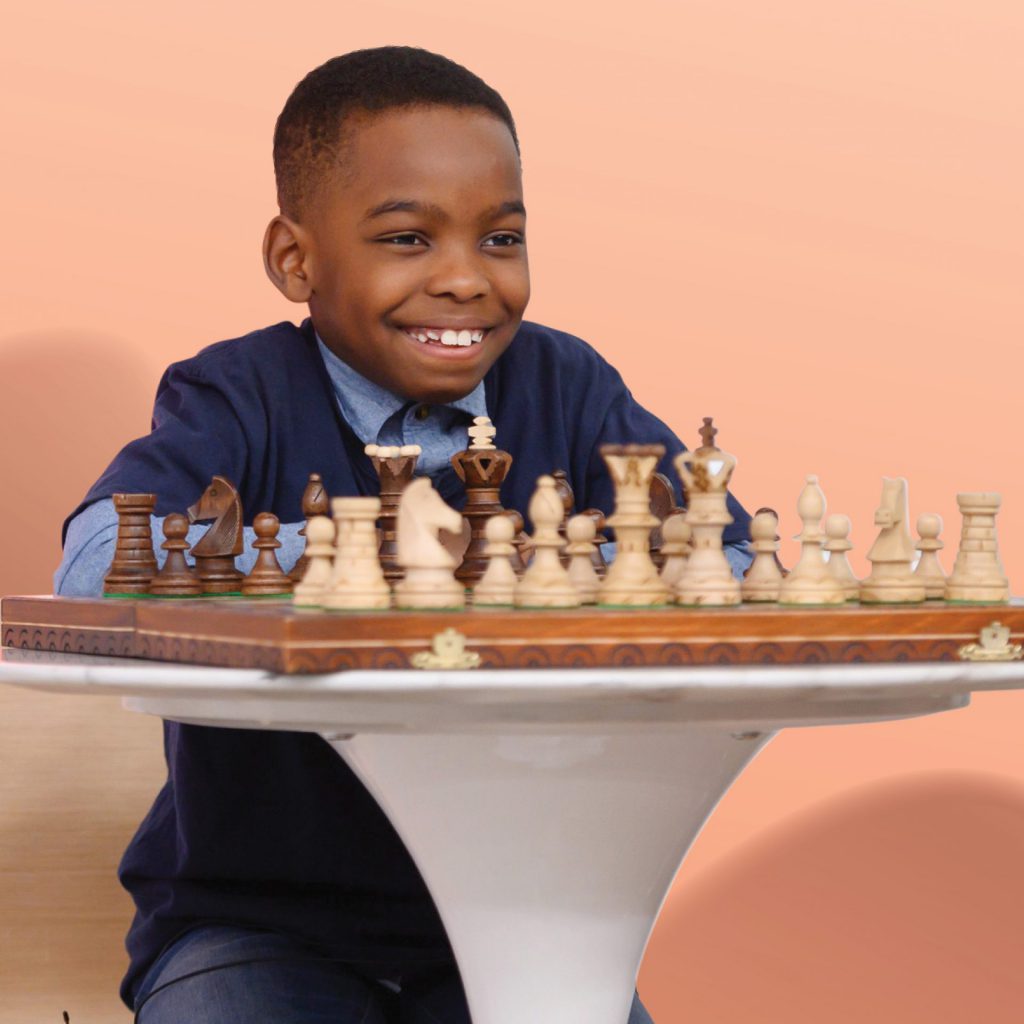 This year's Shining Knight Award recipient, Tani Adewumi, learned to play chess while living in a homeless shelter in Manhattan. He then went on to win the New York State Scholastic Primary Championship at just 8 years old. Tani has used his platform to promote chess and improve the lives of others that were faced with the same hardships when he took the proceeds awarded to him through a GoFundMe page, and gave back to the community in need.
MAURICE ASHLEY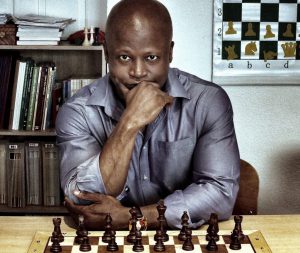 Maurice Ashley lives his passion. Through his love for chess, he not only made history as the first African- American International Grandmaster in the annals of the game but he has managed to translate his love to others as a national championship coach, world-class commentator, tournament organizer, author, iPhone app designer, puzzle inventor, and motivational speaker.
Maurice has travelled the world as an ardent spokesperson of the character building effects of chess. Coming from the rough and tough streets of Kingston, Jamaica and Brooklyn, New York, Maurice has tirelessly shared his compelling story with young people in the schools of Ferguson, Missouri, the townships of Cape Town, South Africa and the poverty stricken jungles of Belize, Central America. His book, Chess for Success crystallizes his vision of the many benefits of chess, particularly for at-risk youth, and he continuously spreads his message of living one's dream to universities, businesses, chess clubs and non-profit organizations around the globe.
Maurice is known for his work commentating on the biggest chess events in the world including the World Chess Championships, the US Chess Championships, the Grand Chess Tour and the legendary Man vs. Machine matches between Garry Kasparov and IBM's Deep Blue. He is the co-organizer of the Millionaire Chess Open, the highest stakes Open chess tournament in history.
His app, Learn chess! With Maurice Ashley, has been sold in over 30 countries, and he has received multiple community service awards from city government, universities, and community groups for his work. In recognition for his immense contribution the game, Maurice was inducted into the US Chess Hall of Fame on April 13, 2016.
ROCHELLE BALLANTYNE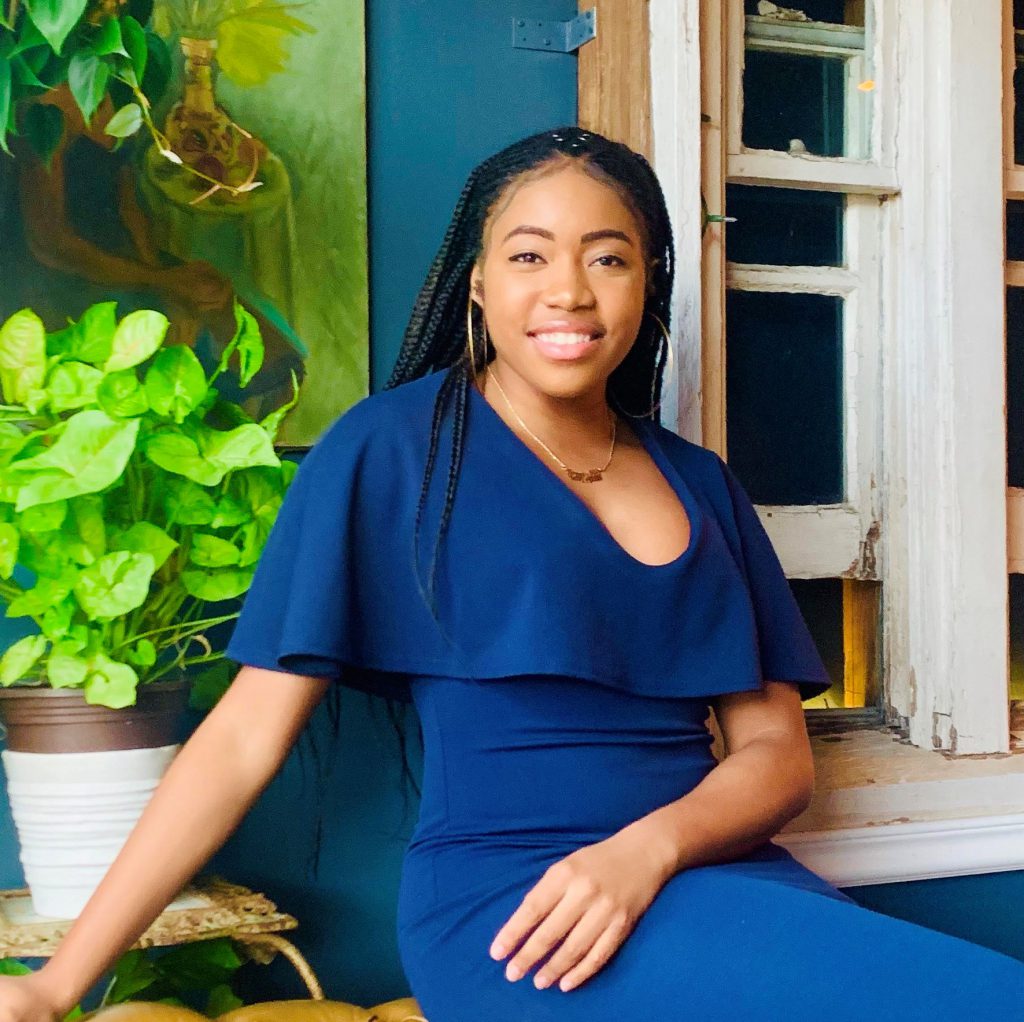 Raised in Brooklyn, NY, Rochelle Ballantyne learned to play chess at 7 at the instruction of her grandmother. She continued with CIS in Middle School at (IS 318) and, later, Brooklyn Technical High School. Throughout her high school years at Brooklyn Tech, Rochelle was part of the CIS College Bound Program where she received academic tutoring and mentoring. During her freshman year at Brooklyn Tech, she won the 2012 All-Girls National Chess Championships, and was consequently awarded a full college scholarship to the University of Texas at Dallas; her triumph was featured in the Emmy nominated documentary Brooklyn Castle. For her, chess significantly changed and impacted her life trajectory, not only because of the numerous opportunities afforded to her but also because of the ways she could help others. Because of chess she was able to travel the world, and help coach the next generation of chess players but it was also her gateway into the ways race, class, and gender intersects to limit inclusion in chess (and the broader society). Thus, chess became more than working to dismantle and deconstruct the common notions of who belonged in just chess spaces but also working with students to help them get into college. Rochelle herself received a full scholarship to Stanford University, where she graduated in June 2017 with a Bachelor's in Political Science and a Bachelor's with Honors in African and African American Studies. She now attends Teachers' College at Columbia University for her Master's in Education Policy before attending NYU for law school. She is interested in how the legal system oppresses or suppresses members of society that are oftentimes neglected or ignored. Her current research delves into learning about educational inequalities; specifically the role of zero-tolerance policies in hindering the achievement of Black girls.
GREGORY KAIDANOV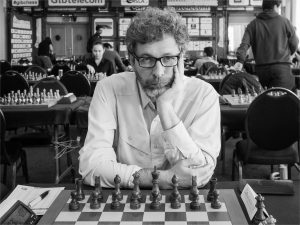 He won more than 30 International tournaments, among them World Open, US Open, Aeroflot Open in Moscow, Russia, Goodricke Open in Calcutta, India and Gausdal Classic in Norway. As a coach, he worked with both Men's and Women's National Teams. Among his students are National and World Champions in all different age groups.
IRINA KRUSH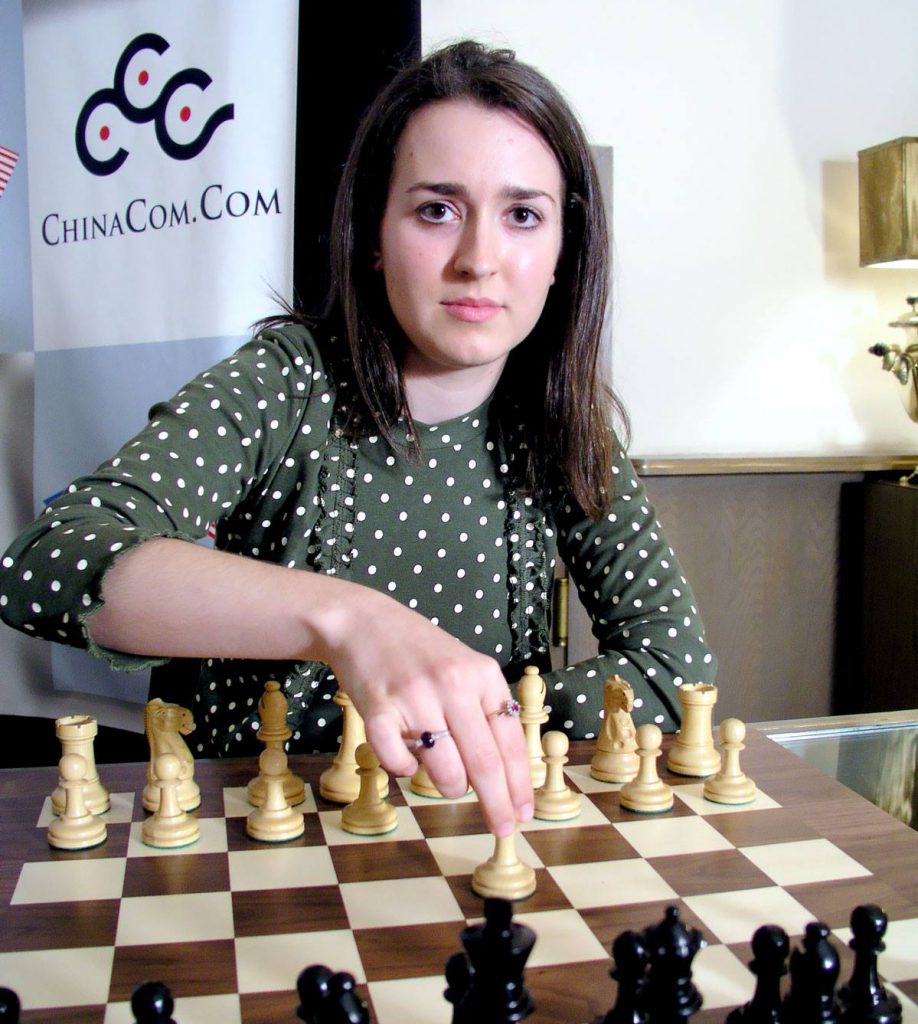 Irina Krush has won the U.S. Women's Chess Championship seven times, although she placed 3rd at last year's Championship tournament. Her first win was in 1998 where she established herself as the youngest U.S. Women's Champion ever at the age of 14. She also played on the U.S. national team in the Women's Chess Olympiad since 1998. Krush contributed to the U.S. team winning the silver medal in 2004 at the 36th Chess Olympiad, and later a bronze medal in 2008 at the 38th Chess Olympiad.
She has entrenched herself as the figurehead to elite American women's chess play by earning the title of Grandmaster in October 2013 and is America's only active female Grandmaster.
PHIONA MUTESI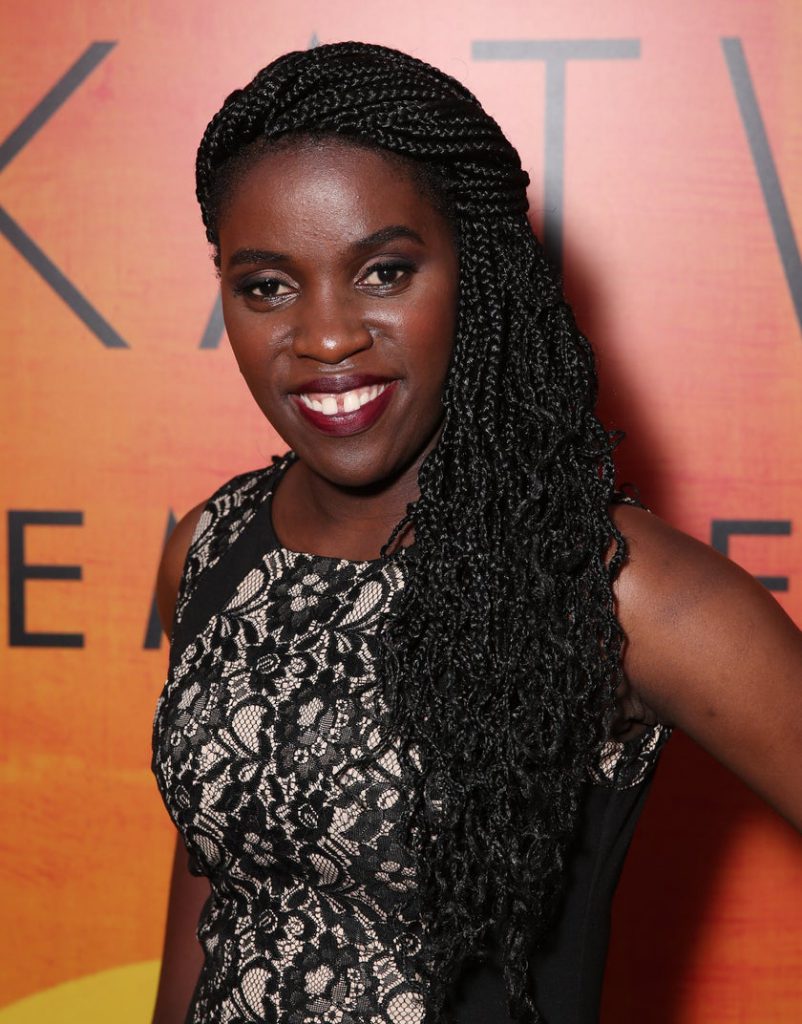 Phiona Mutesi, whose story is inspiration for a recent Disney film, received the Shining Knight award at the Cris Collinsworth ProScan Fund's (CCPF) 15th Annual Queen City Classic Chess Tournament.
Mutesi grew up in the slums of Kampala, one of the poorest areas in Uganda. Her father died of AIDS when she was three years old. Her mother could not afford her school fees, a home, or even food for Mutesi and her siblings. She lived on the streets selling corn as her only way to survive.
When Mutesi was nine years old, she discovered Sports Outreach, a ministry that provided a cup of porridge for visitors learning to play chess. She only learned chess for the free meal at first but quickly developed a love and talent for it. The discovery of this game would change her life forever.
Now Mutesi and her coach, Robert Katende of Sports Outreach, travel the world to tell their story. While in Cincinnati, they visited Rees E. Price Academy, one of the participating schools inCCPF's Chess in Schools Program. They shared their story and encouraged the students to always find a solution to any obstacle they face, whether on the chess board or in life.