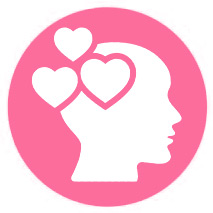 A collection of tools and advice from past acclaimed Guest Speakers at Cris Collinsworth ProScan Fund's annual Pink Ribbon Luncheon
ROBIN SACKS, PHD.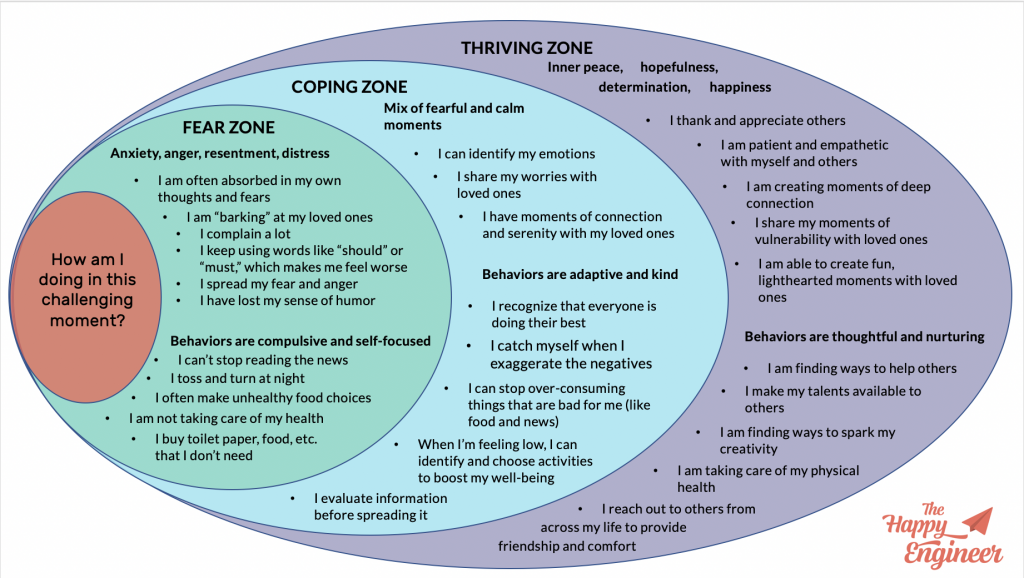 NO ONE IS PERFECT
We all make choices from each zone. Be compassionate with yourself when you identify Fear-Zone thoughts and behaviors. Beating yourself up for what you did or said yesterday helps no one.
THE BENEFITS OF HEALTHY CHOICES ADD UP
They flood your brain and body with neurochemicals that lower your heart rate, decrease your blood pressure, reduce stress hormones and make you feel good. Continue to make small positive choices throughout the day and you may notice yourself "spiralling up." As you build confidence in your capacity to navigate this difficult time, you may even find yourself thriving.
– Dr. Sacks teaches Positive Psychology and Leadership in the Faculty of Engineering at the University of Toronto.
---
ANDREW WEIL, M.D.
-Andrew Weil, M.D., is a world-renowned leader and pioneer in the field of integrative medicine, a healing-oriented approach to health care which encompasses body, mind, and spirit. Follow his thoughtful breathing exercises for increased relaxation.
LEARN MORE FROM ANDREW WEIL, M.D.
---
CHRIS TUELL, EdD, LPCC-S, LICDC-CS
– Dr. Tuell is a clinical psychotherapist and a chemical and behavioral addiction specialist. Dr. Tuell has over 30 years of experience in the field of mental health and addictions and is the Clinical Director of Addiction Services at the Lindner Center of HOPE.
LEARN MORE ABOUT DR. TUELL